Win Up To $16,000 In Online Tuition!
How would you like to win online tuition for a year? You could if you're one of the 2 Grand Prize winners of "The Great Big Online Tuition Sweepstakes"!
The current sweepstakes runs through January 5, 2021 and you can enter once each day to increase your opportunity to win.
Here are the featured schools: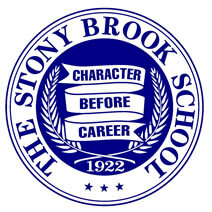 The Stony Brook School
Grand Prize Tuition Value: $16,000
Enter to win!
The Stony Brook School is an independent college preparatory school (grades 7-12) that exists to challenge young men and women to know Jesus Christ as Lord, to love others as themselves, and to grow in knowledge and skill, in order that they may serve the world through their character and leadership.

Founded in 1922 with the motto "Character Before Career," The Stony Brook School seeks to educate students in matters of the mind, body, and heart. Students are challenged to become leaders with integrity and virtue; character development is considered an essential component of the educational process. While students are presented with the gospel of Jesus Christ, they are free to maintain their personal spiritual beliefs.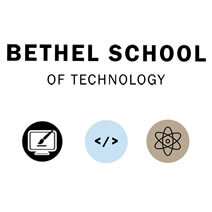 Bethel School of Technology
Grand Prize Tuition Value: $15,900
Enter to win!
Bethel School of Technology is equipping believers to launch out into the tech space and begin high growth, high impact jobs after as little as 9 months.

Ranked by Newsweek Magazine as one of the Top Online Coding schools in the US, Bethel Tech is a first of its kind faith-based tech school that focuses on cultivating high skill and high character in all of its students. With market leading technical training and robust spiritual development, Bethel Tech is changing the lives of its students and influencing tech.
We have winners for
The Great Big Online Tuition Giveaway
but can't tell you who they are quite yet.
(We are waiting for them to complete their paperwork.)
As soon as we have that information from them, we'll be posting it here.