Democrat Congresswoman Sending Staff to Mexico to Help Mexicans Sneak into US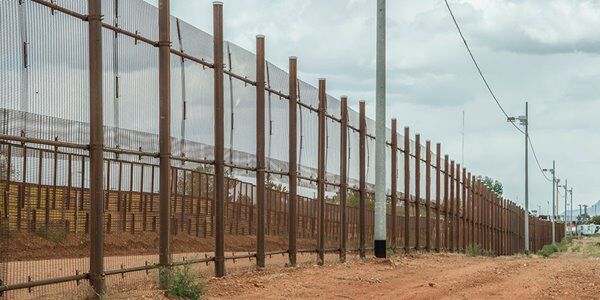 A Democratic congresswoman is sending staff to a Mexican border town to find migrants returned from El Paso, Texas, then coaching them to pretend they cannot speak Spanish to get them back into the U.S.
The Washington Examiner reports Democrat Rep. Veronica Escobar is exploiting a loophole in the "Remain in Mexico" policy that says those sent back to Mexico to await their asylum claims must be able to speak Spanish.
Her staff is teaching the people to claim they don't know Spanish or pretend they have health issues in order to get them back across the border into the U.S.
A former federal immigration judge said of Escobar's "stunt" that she could possibly be found to be complicit in an effort to perpetrate a fraud.
Corrie O'Connor