Dunkin' Cracks Down on Stores Hiring Illegal Workers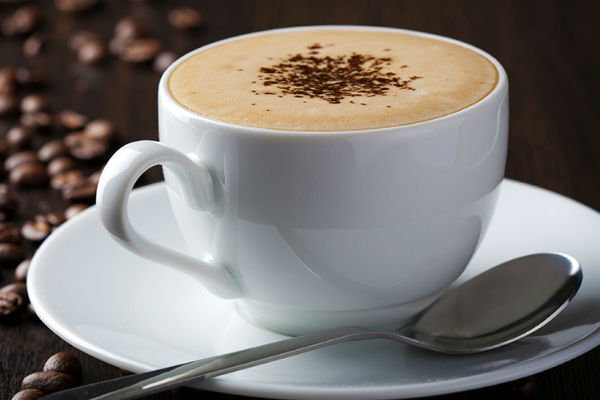 Dunkin' is cracking down on some of its store owners, outraged that some franchises are not using the required E-Verify system to make sure its workers are not illegal immigrants.
The Washington Examiner reports the donut giant, formerly known as Dunkin' Donuts, has sued to stop those franchise owners from operating and is making moves to oust the owners and take over the restaurants if they aren't verifying their employees.
The Center for Immigration Studies said, "the corporation filed a suit against multiple former franchisees" in Pennsylvania and Delaware after it was found that they were engaging in "illegal hiring practices in breach of their contracts."
Corrie O'Connor